zLinq is a dynamic and fun environment that offers an opportunity to build something cool, do it right and have fun while doing it.
We exist to transform the communications industry in a way that puts a smile on the faces of our clients, employees and investors. When you think about it, almost everything we do today is running over the communications infrastructure – phone calls, text, email, mobile apps, IM, looking something up in a database. It is the circulatory system for the flow of information within a company and around the globe. Today's communications landscape is comprised of Connectivity, Cloud, Collaboration and Anything-as-a-Service, the sector is undergoing massive technology changes and seismic shifts in the industry leader landscape. It's a vast industry that account for 30% of IT spend in the US and costs enterprises as much as 4% of their revenues every year. Communications is poised for change and transformation in an unprecedented way and zLinq plans to play a major part. Our name comes from a reference to the 'last mile' – the last stretch of wire or wireless access that in today's super connected world links the end user to everything important.
We spent a lot of time netting out our values to these three simple concepts:
1. Get Results (we are a startup, so we are very result oriented)
2. Build Trust (getting results the right way to build long lasting relationships)
3. Have Fun (we spend a huge part of our life at work, so having fun is a must)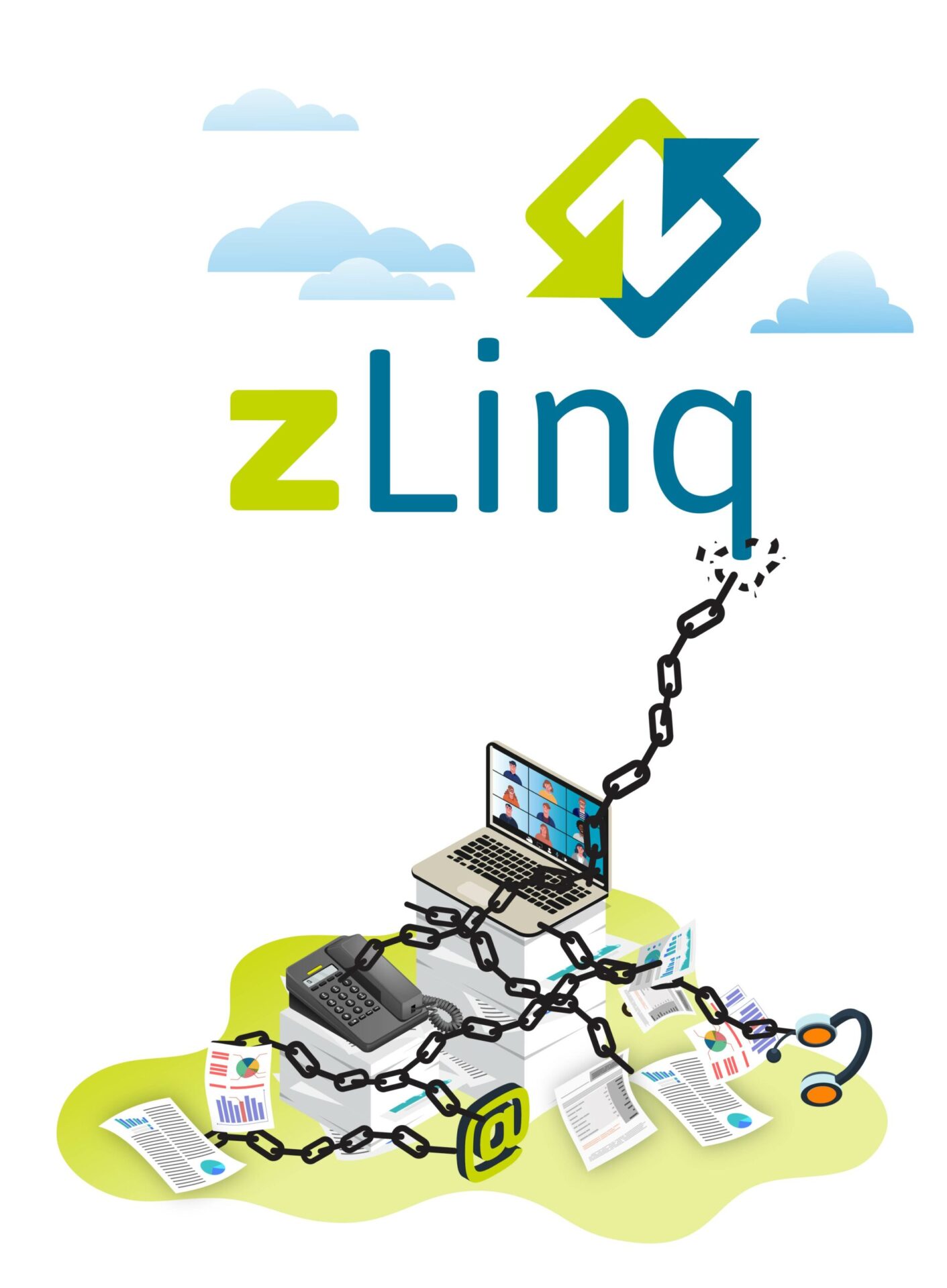 "Open door mindset where employees can bring new ideas to increase productivity and efficiencies to the table"
Big part of our culture is having clarity across the organization of what success looks like. Every SaaS company gets measured on four metrics: Gross Margin, Revenue, Acquisition Cost and Churn. But there is bigger magic to building businesses than just dollars and cents so we added a 5th one: Employee Engagement. That's a lot to remember and we had our team brainstorm how to make it easier and figured out an acronym GRACE. We then took our numeric goal for each metric and they added up to 180 – serendipitously consistent with our mission of transforming telecom by 180 Degrees. That's how we ended up with an awesome GRACE180 acronym that one of our account managers then memorialized as a custom made football. Being clear on what success looks like, making employee engagement one of our key metrics and letting our people be creative is what our culture is all about. We constantly reinforce our values, goals and mission in company-wide activities, marketing, performance management and team building exercises. 
We are a female-owned company with a 100% female leadership team. This is highly unusual for technology and we are excited to continue to bring up and advance women in technology as we grow. During her career, our founder has helped 7 women achieve highest ranking executive roles at zLinq and our sister company, IQ Wired.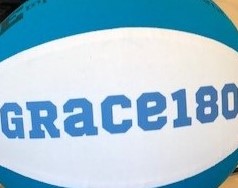 Our focus to change the telecom industry 180 degrees
Gross Margin
Revenue
Acquisition Cost
Churn
Employee Engagement
Happy Employees make Happy Customers, Voted #1 Best Place to Work in Denver
Our employees love being here, employee engagement is one of the core metrics we focus on –  the Gallup poll we took showed we are in the top 1% of employee engagement among thousands of companies in the US. To top it all off, we were voted the #1 Best Place to Work in Denver for the small business category. We know that happy employees make happy customers, our clients love working with us – we have an NPS score of 81, by comparison the overall telecom industry sits at a dismal NPS score of only 27 which is exactly what we are here to fix. We began measuring these metrics for the first time in 2019 and will use them as benchmarks to continue improving. We also use Emergenetics profiling for every employee that greatly improves our communications  inside and outside the company.
Insperity Health Benefits/Training
We are pleased to be able to provide "big company" benefits, such as:
Unlimited vacation 

Medical, dental and vision  
401K 
Stock options 
Flexible spending account (FSA) and Heath savings account (HSA)
Family and medical leave (FMLA) 
Life insurance, long/short term disability
Educational assistance program
Employee assistance program
Insperity and Skillsoft online training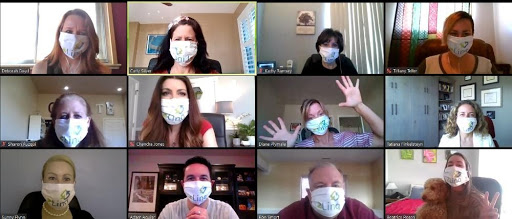 "Incredible life/work balance and relationship building (employees and customers)"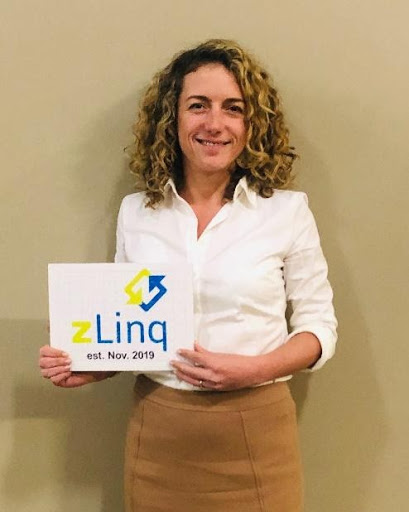 We genuinely believe that work has to be rewarding, fulfilling, fun and interesting. Here are some perks we offer:
Work from home 3 days a week 

Quarterly Themed Kickoffs and Celebration dinners 

Employee Quarterly bonuses

Employee Performance Recognition Rewards 

Monthly lunches and happy hours

Summer Lake Get-Together 

Holiday Party 

Mental Health Days 
We love to give back to the community and have donated to various charities, all within the first six months since our brand became 'official':
Ronald McDonald House Charities – our team generously donated 53 toys and zLinq matched it for a total of 106 toys donated

Donated 150 laptops to a school in need during COVID
Donations were made on behalf of each employee to the Alex Lemonade Stand Foundation