Our Story
Great companies go beyond products and services to connect with clients, employees and partners on a deeper level. We strive to do this in every interaction and have built successful partnerships since 2003. Read about our Why, What and How. Let's start a dialogue!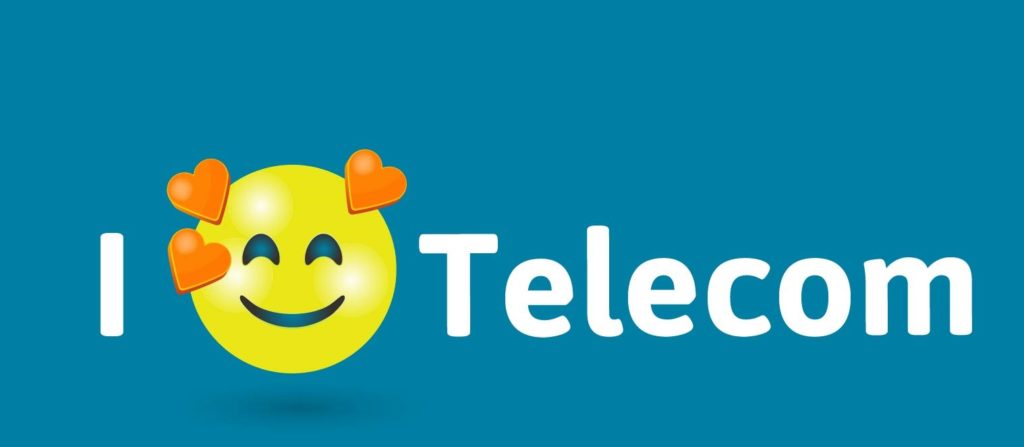 Our Mission
We exist to transform the communications industry in a way that puts a smile on the faces of our clients, employees and investors. When you think about it, almost everything we do today is running over the communications infrastructure – phone calls, text, email, mobile apps, IM, looking something up in a database. It is the circulatory system for the flow of information within a company and around the globe. Today's communications landscape is comprised of Connectivity, Cloud, Collaboration and Anything-as-a-Service, the sector is undergoing massive technology changes and seismic shifts in the industry leader landscape. It's a vast industry that account for 30% of IT spend in the US and costs enterprises as much as 4% of their revenues every year. Communications is poised for change and transformation in an unprecedented way and zLinq plans to play a major part. Our name comes from a reference to the 'last mile' – the last stretch of wire or wireless access that in today's super connected world links the end user to everything important.
Our Why
zLinq's purpose is to transform the communications experience. As consumers, all of us are painfully familiar with difficulties of getting phone and internet services – a feeling of dread and helplessness as we deal with complex billing issues, incompetent call center operators and a general lack of accountability. For IT departments, these problems exist on a large scale: 100s of assets, 1000s of invoice pages and many hours needed to manage it all. If you look at the Net Promoter Scores across industries, you will see technology overall is rated at 60 while telecom is rated at 27 – less than HALF – showing just how broken telecom is.
zLinq's mission is to create a better experience in an industry that is currently painful to deal with. The name zLinq is a play on words with the telecom term 'last mile'. Today's definition of communications is much broader than connectivity and zLinq's competencies extend to unified communications, collaboration and call centers. Fundamentally our mission is to continue improving solutions that connect businesses to everything mission critical.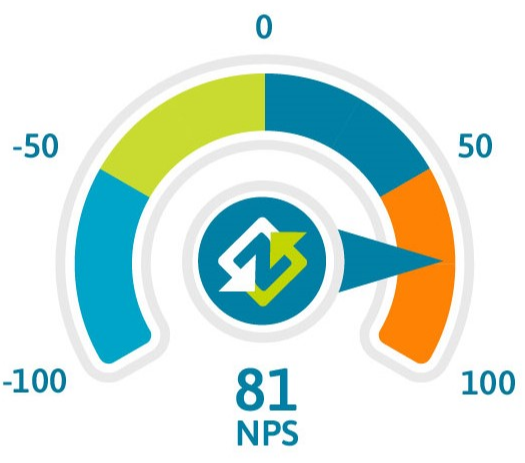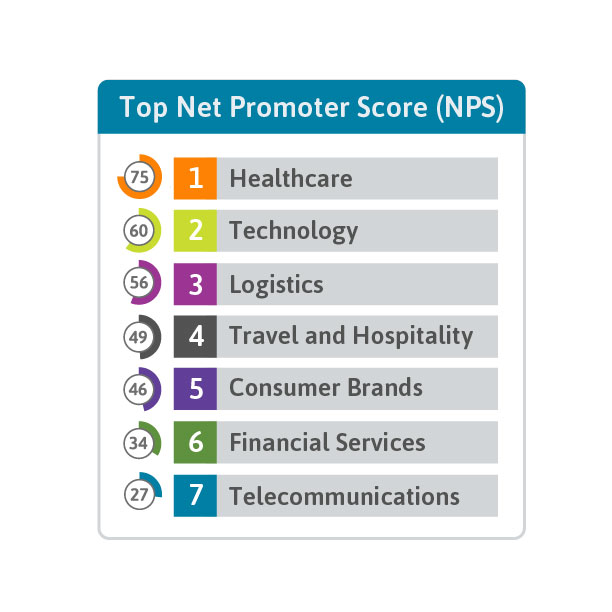 Our What
Today we improve the experience of communications by providing an overlay lifecycle management solution that fixes deficiencies around customer service, lack of transparency, complex processes and high costs. In parallel, we continuously evaluate and implement innovations that support our mission: software tools, technologies and integrations with the ultimate goal of completely transforming the industry.
Our How
zLinq's story began in 2003 when our Founder Tatiana Finkelsteyn started our sister company, IQ Wired, with the goal of providing an improved, more transparent model for clients to buy and manage their technology services.
In 2018, we created zLinq as a separate brand to maintain a laser focus on communications while enabling IQ Wired to maintain a broad scope of communications and technology solutions.
Today zLinq and IQ Wired are strategic partners leveraging each others' strengths, relationships and resources.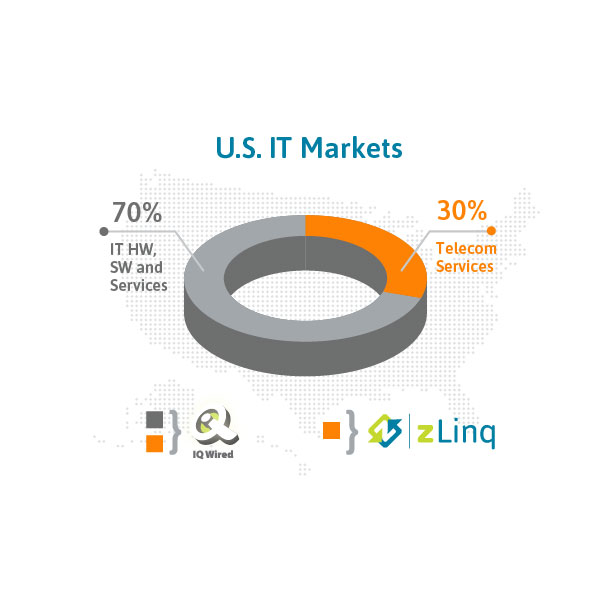 Our Culture
Big part of our culture is having clarity across the organization of what success looks like. Every SaaS company gets measured on four metrics: Gross Margin, Revenue, Acquisition Cost and Churn. But there is bigger magic to building businesses than just dollars and cents so we added a 5th one: Employee Engagement. That's a lot to remember and we had our team brainstorm how to make it easier and figured out an acronym GRACE.
Being clear on what success looks like, making employee engagement one of our key metrics and letting our people be creative is what our culture is all about. Only by bringing together different talents, backgrounds, and experiences can we lead innovation in the communications industry. We constantly reinforce our values, goals and mission in company-wide activities, marketing, performance management and team building exercises. We make building personal connections a priority and never miss a chance to celebrate together!
We are a female-owned company with a 100% female leadership team. This is highly unusual for technology and we are excited to continue to bring up and advance women in technology as we grow. During her career, our founder has helped 7 women achieve highest ranking executive roles at zLinq and our sister company, IQ Wired. Our focus to change the telecom industry 180 degrees
Gross Margin
Revenue
Acquisition Cost
Churn
Employee Engagement
Core Values
We have three core values that impact how we operate:
Get Results
Build Trust
Have Fun
Timeline
2018
Series A to fund zLinq's telecom focus
Future
Transform telecom experience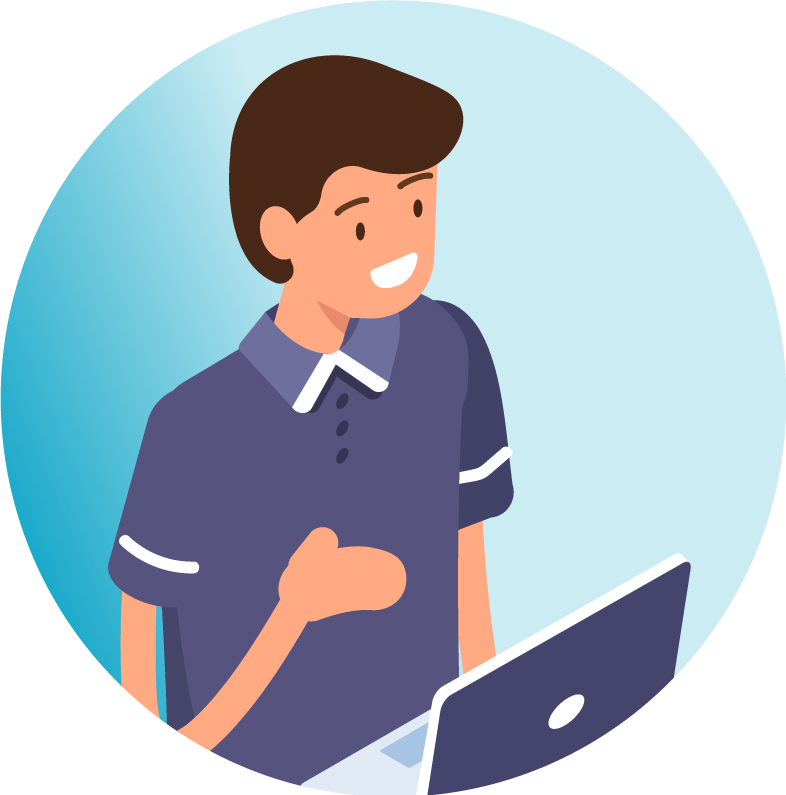 "I think they really accelerated and put a lot of pressure on that end vendor in TATA on our behalf and really, really fought for us to try to get this thing deployed on time, in budget and in scope"

VP of IT

, Global Technology Company
Learn more about what we do and how we help enterprises save time, money and improve their telecom experience.
What You Gain
We have a proven track record of success in complex, multi-location, growing, and consolidating industries like financial services, healthcare, multi-dwelling, and technology.
Employee
Efficiency
Offload the management of your communications services to our professional team of major client services managers dedicated to resolving and assisting in the burdensome administration.
Savings
SLA
Generate guaranteed savings and meet cost reduction targets without overhauling your technology and vendor mix or sacrificing service quality.
Initiative
Success
Improve project execution of technology initiatives involving voice and data connectivity, unified communications, collaboration, and contact centers.
Speed of Execution
A dedicated team of employees that helps accelerate the integration of M&A, new site deployments, divestitures, and migrations.
Employee Engagement
Give engineers and finance complete visibility to effectively manage communications assets and total costs while providing the freedom to focus on other key projects.