Why zLinq?
Let our teammates tell you!
Our Values
We spent a lot of time netting out our values to these three simple concepts, which drive our culture and mission.
1. Get Results (we are a startup, so we are very result oriented)
2. Build Trust (getting results the right way to build long lasting relationships)
3. Have Fun (we spend a huge part of our life at work, so having fun is a must)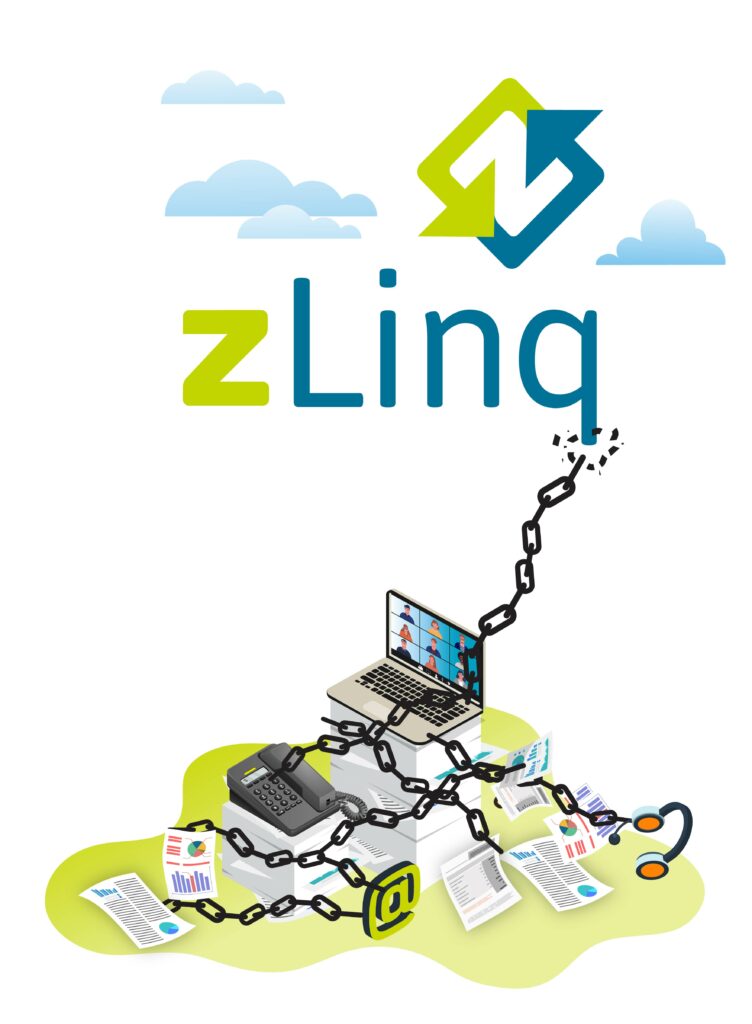 zLinqer Testimonials
Opportunities for career skills growth with a clearly defined path to promotion.
Michael, Sales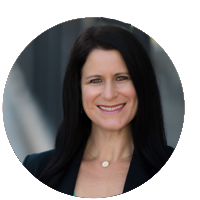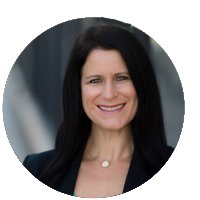 Love getting in at the ground level to help the company grow
Carly, Executive Manager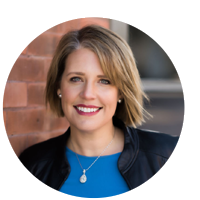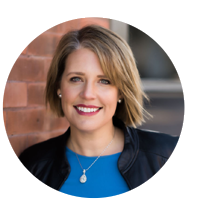 zLinq works hard to ensure we have work/life balance.
Elizabeth, Client Services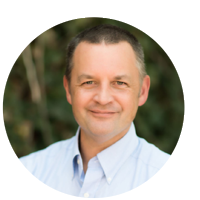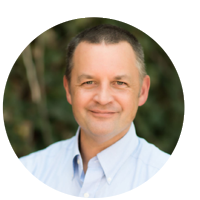 Openness of leadership team and commitment to quality customer service.
Larry, Engineering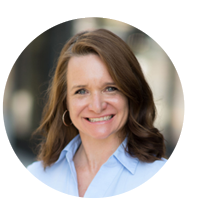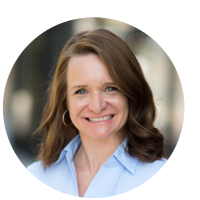 I have really been able to grow personally and in my career.
Deborah, Client Services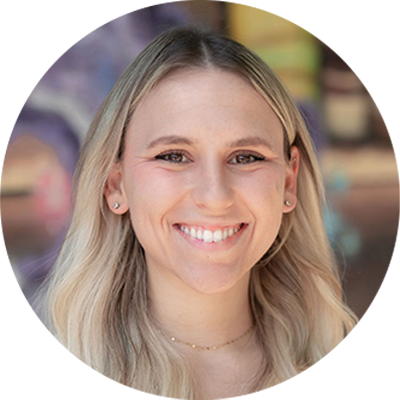 Working at a startup….has given me so many opportunities to help innovate
Elizabeth, Sales Consultant
Perks and Benefits
You're not just another number at zLinq.
We genuinely believe that work has to be rewarding, fulfilling, fun, and interesting. Supporting our team, our customers, and community is paramount to our success.
Take care of your health
Robust medical, dental, & vision coverage
100% paid employee premium
FSA & HSA
Life AD&D & disability insurance
Employee assistance program
Build a solid financial future
Performance base pay & bonuses
401K with matching & stock options
Tuition reimbursement
Online marketplace discounts
Adoption assistance program
Achieve a better life/balance
Flexible vacation
Mental health days
Family & medical leave
Hybrid work environment
Work while out of town
Give back to the community
Ronald McDonald & Toys for Tots 100's of toys donated
150 laptops donated
Marshall Fire Donations
Employee Charity Matching
Enjoy a fun & inclusive work culture
100% female leadership team
Contest & team appreciation gifts
Lunches, happy hours, & social events
Cool office with coffee shop, gym, paid parking, & complimentary snacks
Returnships and Retireship Opportunities
Diversity improves creativity and results and zLinq is committed to creating an environment that welcomes all perspectives, where everyone feels valued and heard. As part of this environment, we proudly present Returnship and Retireship opportunities to qualified individuals.

Returnships at zLinq: We recognize that when an experienced professional has taken time off from their career for any variety of reasons, their talent is often overlooked in the recruitment process. This could include raising children, caring for a loved one, or maybe those who "retired" from their first career and are ready for a fresh challenge. At zLinq we believe that a gap in a resume does not equal a gap in talent. These "Returners" are experienced professionals who are ready to return to work and are open to providing part-time, contract, or full-time employment with additional training for "Returnships"!
Retireships at zLinq: At zLinq we appreciate our workforce at all ages and understand that goals change during phases of life. For talented professionals who are nearing social security retirement age, we offer a unique program designed to make a smooth transition from everyday expectations through phases of reduced workload/hours and into full retirement. This is tailored to each of our "Retireships" based on individual circumstances, roles, and timelines. At zLinq, we welcome individuals who still have a lot to give professionally and are moving into the sunset phase of their career.
Happy Employees make Happy Customers
zLinq was voted #1 Best Place to Work in Denver, and our employees love being here! Employee engagement is one of the core metrics we focus on – the Gallup poll we took showed we are in the top 1% of employee engagement among thousands of companies in the US. To top it all off, we were voted the #1 Best Place to Work in Denver for the small business category. We know that happy employees make happy customers, our clients love working with us – we have an NPS score of 81, by comparison the overall telecom industry sits at a dismal NPS score of only 27 which is exactly what we are here to fix. We began measuring these metrics for the first time in 2019 and will use them as benchmarks to continue improving. We also use Emergenetics profiling for every employee that greatly improves our communications inside and outside the company.