Financial Services
Banks, credit unions, fin tech – connectivity and unified communication is critical for the financial services institutions and zLinq has unparalleled expertise in this space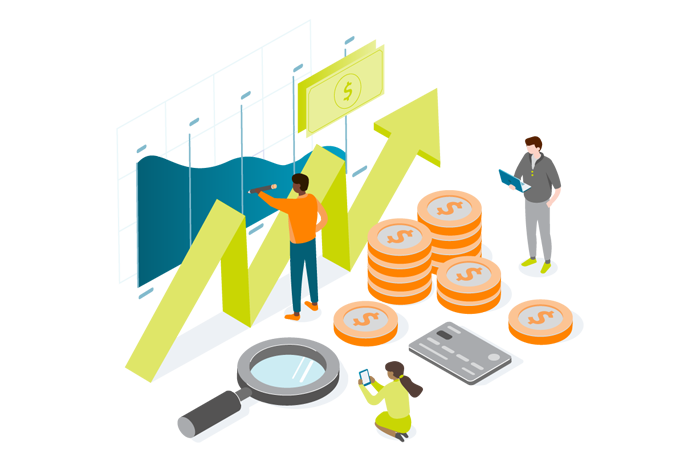 Market Forces
Credit costs are on the rise
Interest margins are compressed
Lending volume is flat
Competition for market share between banks and credit unions
Resulting Initiatives
Cost containment and efficiency targets
Frequent and expedited M&A
Search for ways to use technology as a competitive differentiator
Case Study
Case Study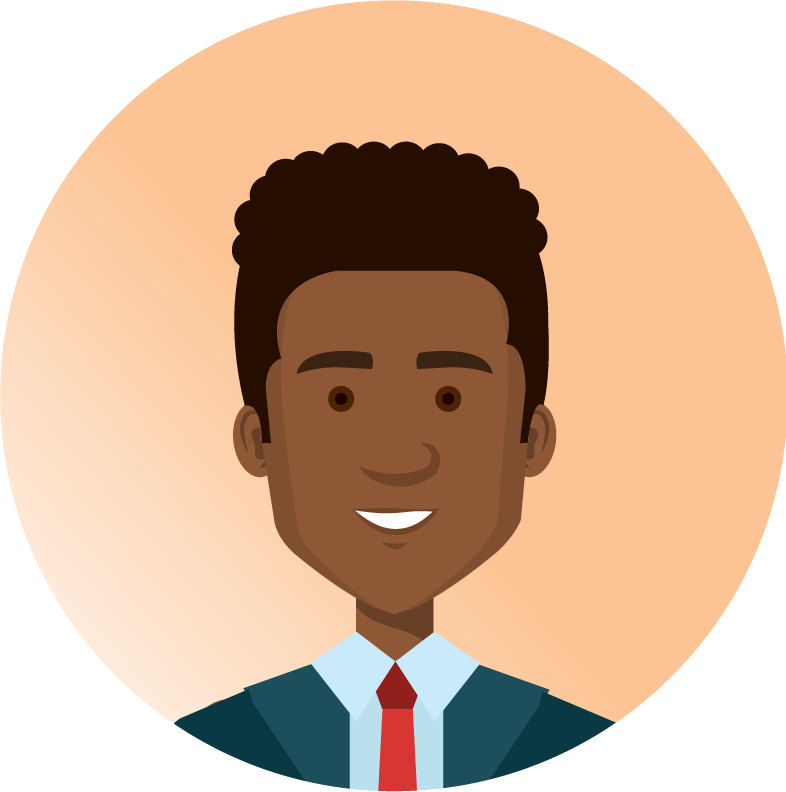 "By converting to SIP, we expect to save at least $19K and $38K each month off of an average $105K per month spend. zLinq also found a one time savings of $47K with our carrier."

VP of IT

, $8B-asset Credit Union
Over many years of work, we have collected benchmarking data on costs, best practices and technologies used by different industries. We can help shorten your learning curve by sharing aggregated experience of vertical peer groups. Find out how this information can help you save time and money.
What You Gain
We have a proven track record of success in complex, multi-location, growing, and consolidating industries like financial services, healthcare, multi-dwelling, and technology.
Employee
Efficiency
Offload the management of your communications services to our professional team of major client services managers dedicated to resolving and assisting in the burdensome administration.
Savings
SLA
Generate guaranteed savings and meet cost reduction targets without overhauling your technology and vendor mix or sacrificing service quality.
Initiative
Success
Improve project execution of technology initiatives involving voice and data connectivity, unified communications, collaboration, and contact centers.
Speed of Execution
A dedicated team of employees that helps accelerate the integration of M&A, new site deployments, divestitures, and migrations.
Employee Engagement
Give engineers and finance complete visibility to effectively manage communications assets and total costs while providing the freedom to focus on other key projects.