Solutions
Our solution encompasses all areas of communications management including strategy, procurement, implementation, lifecycle management, inventory software, and optimization.  Find out how we can help you get unprecedented visibility and control of your environment: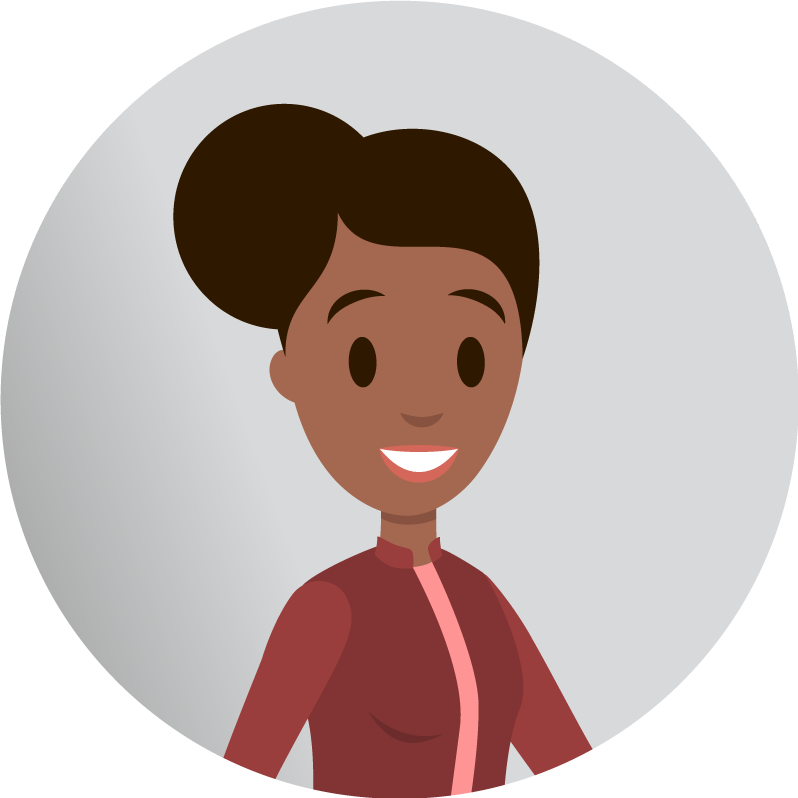 "They knew exactly what they were offering. They have been honest. That honesty has a lot of value for me."

CIO

, 120-location Bank
What You Gain
We have a proven track record of success in complex, multi-location, growing, and consolidating industries like financial services, healthcare, multi-dwelling, and technology.
Employee
Efficiency
Offload the management of your communications services to our professional team of major client services managers dedicated to resolving and assisting in the burdensome administration.
Savings
SLA
Generate guaranteed savings and meet cost reduction targets without overhauling your technology and vendor mix or sacrificing service quality.
Initiative
Success
Improve project execution of technology initiatives involving voice and data connectivity, unified communications, collaboration, and contact centers.
Speed of Execution
A dedicated team of employees that helps accelerate the integration of M&A, new site deployments, divestitures, and migrations.
Employee Engagement
Give engineers and finance complete visibility to effectively manage communications assets and total costs while providing the freedom to focus on other key projects.