Software
Get a single pane of glass for visibility across all service providers and assets. Know what you have where, how much it costs, when contracts expire, what number to call when in need of repair and a full history of projects on every asset. Spend less time on administrative telecom work and save money in the process.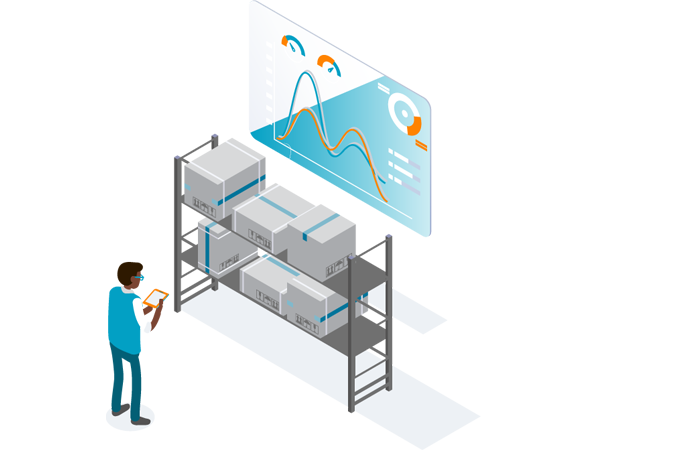 The Problem with Software
Having the right tool for a job can improve operational efficiency, and the opposite is also true. Most mid-size enterprises do not invest in specialized software to manage their environment or APIs with service providers. Even in larger companies that invested in Communications Expense Management software the inventory and order flow is often managed in spreadsheets. Below are a few examples of tools that companies rarely have internally:
Get the right software to manage your communications environment
Our software is built to manage communications inventory and lifecycle,
so it's always up-to-date and 100% accurate, benefitting
Engineers
Real-time data for repairs
AP
Eliminate 95% of billing questions
Finance/Accounting
Flag contracts for renewal due date
Leadership
Do Any Of These Sound Familiar?
Most enterprises use a complicated mix of tools to manage communications the best they can, but they all have significant shortcomings.
Spreadsheets
Multiple tabs that quickly become outdated, cumbersome and lack version control
Vendor Portals
Several accounts, none have all the information you need
Telecom Expense Management Software
Processes invoices but doesn't keep track of inventory or workflows
Asset Management or ERP Software
Lacks invoice management, automatic updates and necessary fields
Feature Comparison
Excel
Allows inputs from Client

Single Pane View across all services
Portal
Allows inputs from Client

Single Pane View across all services
zLinq Software
Allows inputs from Client

Single Pane View across all services
Software is Important
What Internet provider can offer service in which area? How to maintain an inventory of services across tens of providers and hundreds of services? How do you know if pricing you are getting from the service provider is fair? Do you have visibility to whether the services for your new location will be delivered on time?
Communications Lifecycle Management
More than an Agent
Your senior-level Major Client Services Manager will provide unbiased recommendations, engineering support, the lowest contract prices, and the best terms possible – guaranteed.
More than an Auditor
Gain visibility, get expert recommendations and let us manage the implementation as well as the rest of the lifecycle at a fixed rate, so you can keep the savings.
More than a TEM
Skip expensive invoice processing and extra homework because we manage moves, adds, changes, disconnects, and other lifecycle changes in your existing environment.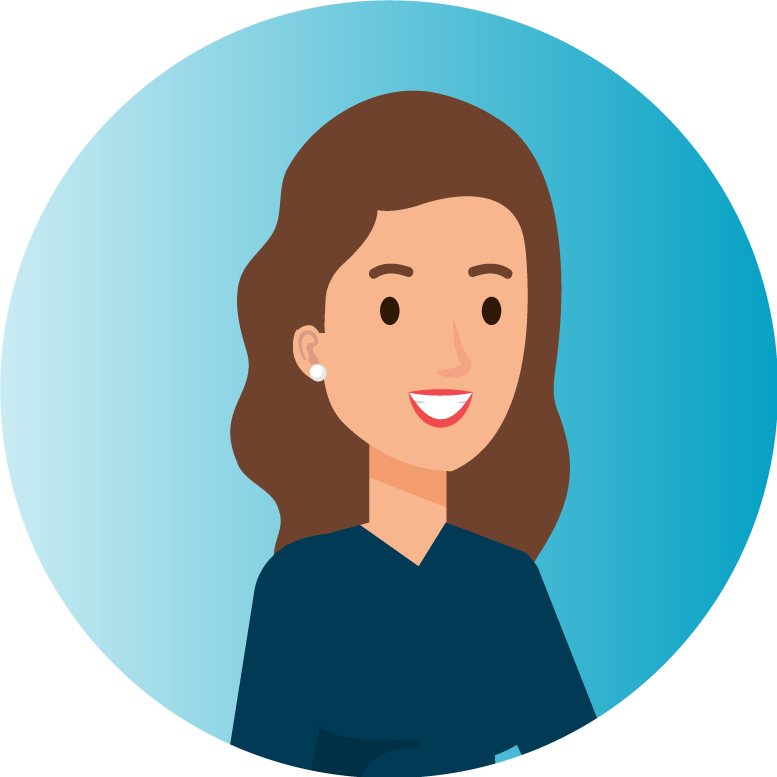 "Kudos to zLinq for leveraging our partner relationships and benchmarking data to deliver real-time competitive quote for our connection to AWS with lightning (or shall I say, Ninja speed) in order to drive the current quote down by over $8K"

IT Manager

, 155-location bank
Our software was built in collaboration with IT departments from several of our largest clients, it truly has been built 'by IT for IT'. Find out how you can ditch spreadsheets and have unparalleled visibility to your environment.
What You Gain
We have a proven track record of success in complex, multi-location, growing, and consolidating industries like financial services, healthcare, multi-dwelling, and technology.
Employee
Efficiency
Offload the management of your communications services to our professional team of major client services managers dedicated to resolving and assisting in the burdensome administration.
Savings
SLA
Generate guaranteed savings and meet cost reduction targets without overhauling your technology and vendor mix or sacrificing service quality.
Initiative
Success
Improve project execution of technology initiatives involving voice and data connectivity, unified communications, collaboration, and contact centers.
Speed of Execution
A dedicated team of employees that helps accelerate the integration of M&A, new site deployments, divestitures, and migrations.
Employee Engagement
Give engineers and finance complete visibility to effectively manage communications assets and total costs while providing the freedom to focus on other key projects.