Enterprises that need ongoing telecom assistance can save both time and money by letting zLinq handle the administrative tasks. Little details no longer slip through the cracks so things run smoother and your team can focus on high priority projects.
The Problem with Telecom Management
Today's enterprises rarely staff for a telecom specialist position and instead fill this role with combined resources of multiple departments: engineering, AP and procurement. Because of cross-departmental effort, it's hard to get clarity on what services are where, how much they cost, when contracts expire, how to best negotiate services and what new technologies are relevant. As a result, companies usually over-spend by 30% in this significant IT category and waste 500 engineering hours per year for every 1,000 employees.
Get more direction with telecom service management
Administrative Telecom Tasks
Someone must manage the day-to-day telecom responsibilities:
Location and user moves

Ordering new services

Service changes

Upgrades

Billing issues

Acquisitions

Divestitures
These tasks require 30 minutes per employee per year, so a company with 4,000 knowledge workers needs a dedicated telecom analyst, but IT departments rarely get a full time resource for these tasks. These tasks fall on the plate of your engineers or other highly paid technical resources. 
Get more direction with telecom service management
Telecom usually lack clarity in pricing, contracting, billing, processes and technology options. It also requires a very diverse set of skills and specialized tools to manage effectively.
Telecom Lifecycle Management
Your senior-level Major Account Manager will provide unbiased recommendations, engineering support, the lowest contract prices, and the best terms possible – guaranteed.
Gain visibility, get expert recommendations and let us manage the implementation as well as the rest of the lifecycle at a fixed rate, so you can keep the savings.
Skip expensive invoice processing and extra homework because we manage moves, adds, changes, disconnects, and other lifecycle changes in your existing environment.
"For me and my position, I need a lot of fire and forget opportunities, and this was a fire and forget opportunity."
Lifecycle management is time consuming and difficult to do well without specialized tools. 
For enterprises that depend on telecom and innovation, we know how to pave a path that leads to telecom as a competitive advantage.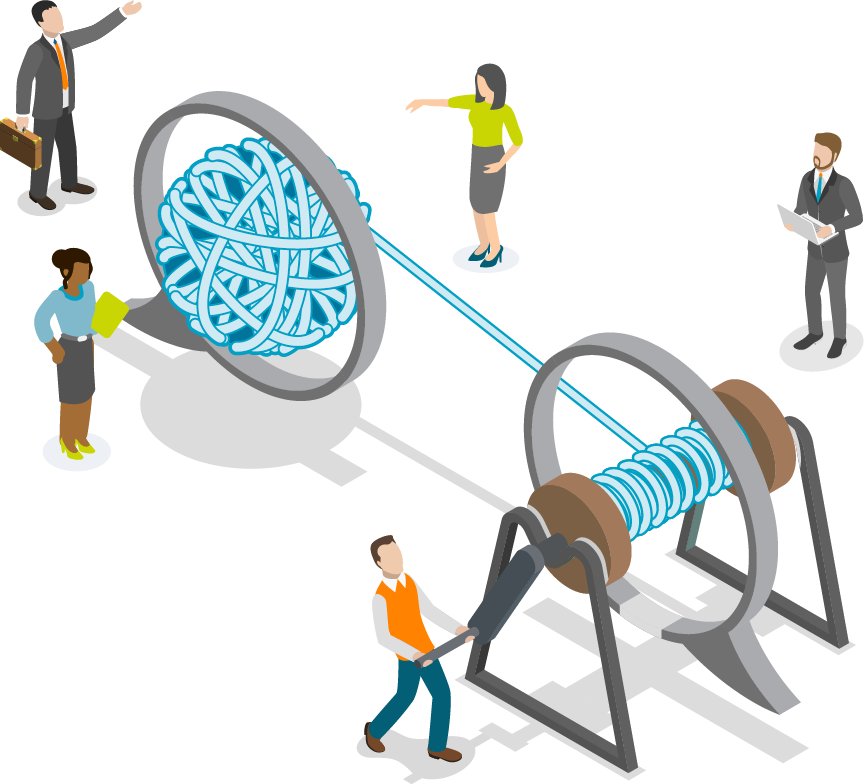 Generate guaranteed savings and meet cost reduction targets without overhauling your technology and vendor mix or sacrificing quality. 
Offload the management of your telecom services to our professional team of major account managers dedicated to resolving and assisting in the burdensome administration. 
Improve project execution of technology initiatives involving voice and data connectivity, unified communications, collaboration and contact centers
A dedicated team of employees that helps accelerate the integration of M&A, new site deployments, divestitures, and migrations.
Give engineers and finance complete visibility to effectively manage telecom assets and total costs while providing the freedom to focus on other key projects.