Telecom optimization is a process not a project. We don't simply fix cosmetic issues on your bill, we integrate with your team and understand your environment and strategy. This approach allows us to generate value not just in year one but cumulatively in ongoing years.
We find that clients on average over-spend by 30% in the communications expense category. Our processes are built to identify and present savings opportunities across four areas of optimization:
Renegotiation
Billing Errors
Technology Changes
Utilization Right-Sizing
We are so confident that we will can reduce your costs, we state our savings guarantee in absolute terms at the beginning of the engagement. this includes a financial penalty for us if we dont meet it!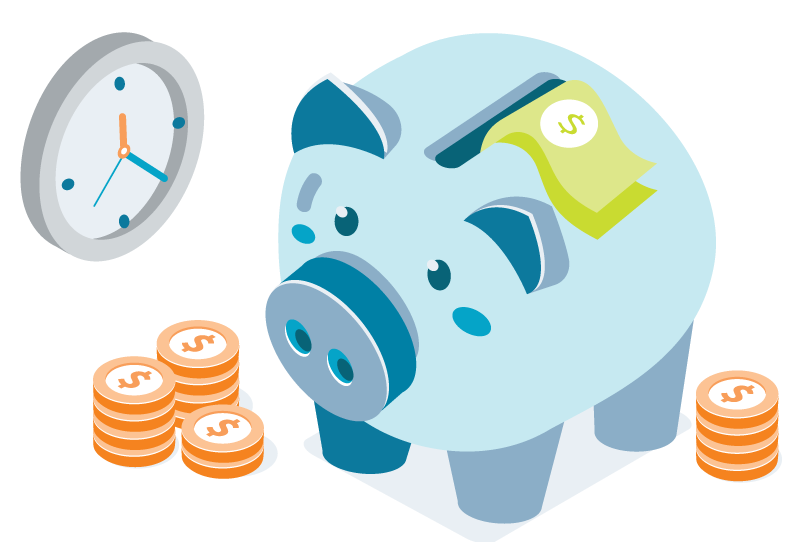 Our Process Flow For Optimization 
Learn your business and initiatives
Use our industry knowledge to suggest ideas
Gain approval on recommendations that make sense
Project manage the change
Validate invoices and fix billing issues
Log completed savings in software 
Eliminate Waste Through Ongoing
Make sure invoiced rates match the contract and are in line with benchmarking across companies for similar services
Explore promotions available mid-contract and as non-coterminous line items expire
Optimize procurement and keep vendors honest about rates
Make sure assets that are no longer in use are eliminated and all monthly variances are justified
Communications Lifecycle Management
Your senior-level Major Client Services Manager will provide unbiased recommendations, engineering support, the lowest contract prices, and the best terms possible – guaranteed.
Gain visibility, get expert recommendations and let us manage the implementation as well as the rest of the lifecycle at a fixed rate, so you can keep the savings.
Skip expensive invoice processing and extra homework because we manage moves, adds, changes, disconnects, and other lifecycle changes in your existing environment.
"A big challenge we faced before zLinq took over was inheriting someone else's network design & inventory. We tracked inventory on a spreadsheet but with M&A it became a challenge, easily spending 20 hours per week on this stuff. zLinq gave us this time back, acting as an extension of our team. Now, our IT team can focus on the core business."
Ongoing communications optimization ensures that you only have what you need, are paying the best pricing and can have a tremendous impact on your operating expenses and cost containment initiatives.  Turn your communications into a competitive advantage. .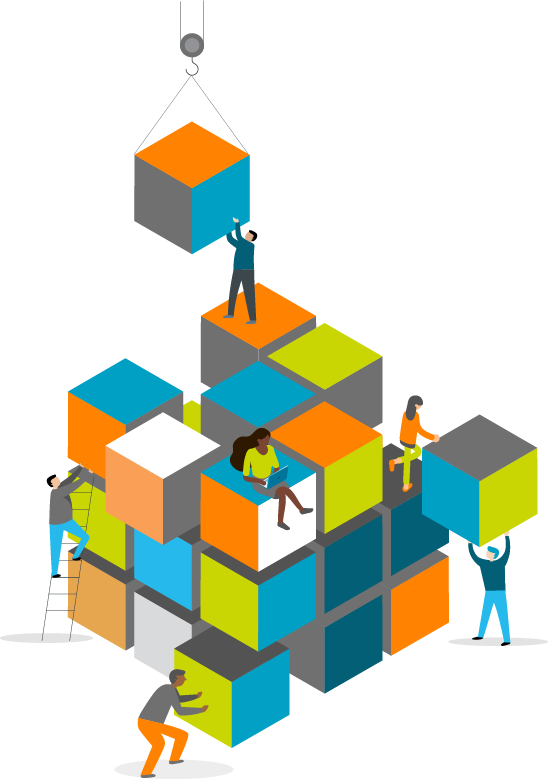 Generate guaranteed savings and meet cost reduction targets without overhauling your technology and vendor mix or sacrificing quality. 
Offload the management of your communications services to our professional team of major client services manager dedicated to resolving and assisting in the burdensome administration. 
Improve project execution of technology initiatives involving voice and data connectivity, unified communications, collaboration and contact centers
A dedicated team of employees that helps accelerate the integration of M&A, new site deployments, divestitures, and migrations.
Give engineers and finance complete visibility to effectively manage communications assets and total costs while providing the freedom to focus on other key projects.