Procurement
Approach vendor selection and negotiations with a rigorous, proven process. Gain a competitive advantage by having the information you need to get the best solution, price and terms from your service providers.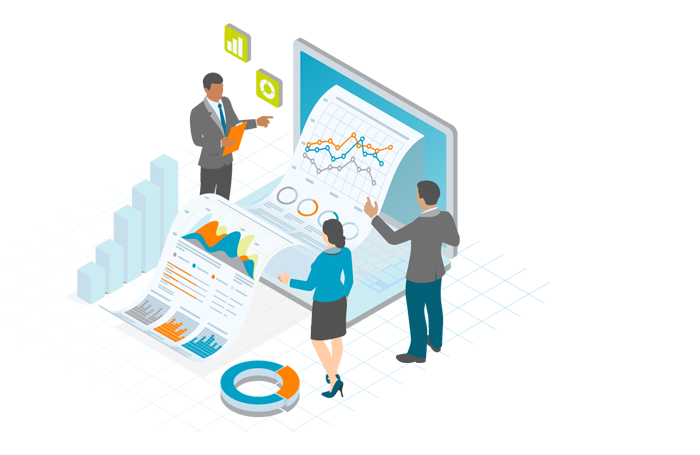 The Problem with Communications Expenses
T teams say they are always torn between "making things work" and "looking for money." Reactive projects like technical issues, moves or M&A are all urgent and important. Proactive optimization, although critical, rarely gets the attention it needs. Communications lifecycle management can be the solution to both pressures while providing a source of money to fund projects, cover budget gaps and add headcount.
Since communications is a recurring expense, there is a lag time for savings to hit the books. Starting early is crucial if you want to get the best results for the current budget cycle and future success.
Get direction with communications service management
We have a defined process that consists of the following steps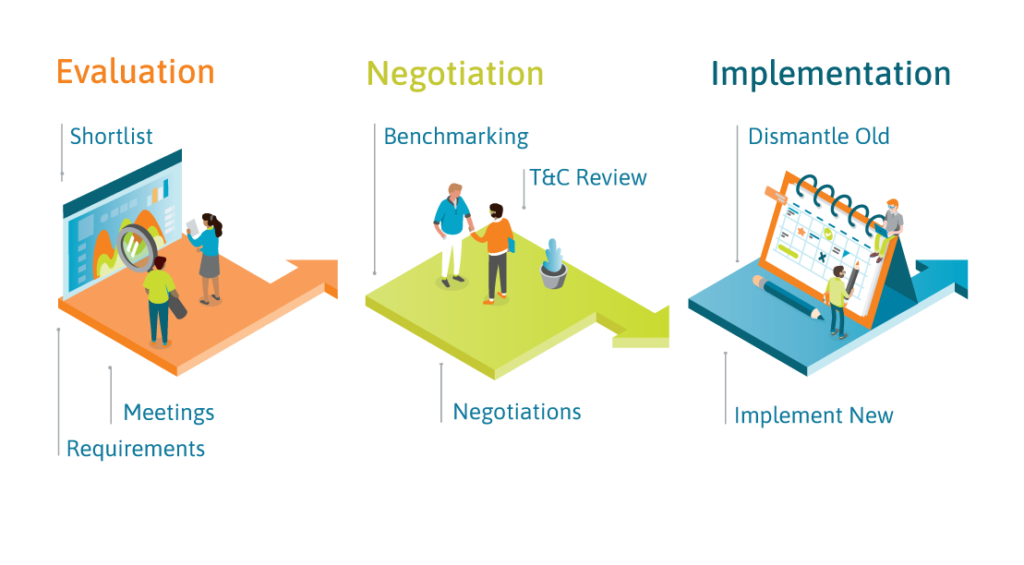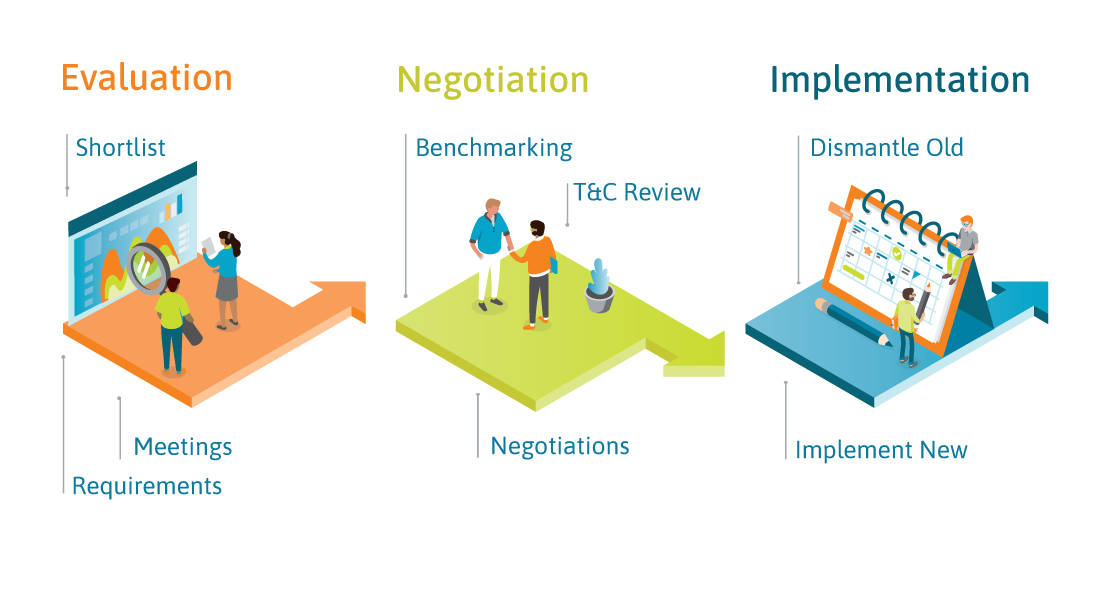 Renegotiation is Important
Voice and data connectivity, unified communications, collaboration and contact center expenses make up a large part of the total IT budget. But since communications pricing decreases by roughly 10% per year, if you don't constantly renegotiate rates, you lose out on a significant Opex reduction that would free up valuable budget.
Communications Lifecycle Management
More than an Agent
Your senior-level Major Client Services Manager will provide unbiased recommendations, engineering support, the lowest contract prices, and the best terms possible – guaranteed.
More than an Auditor
Gain visibility, get expert recommendations and let us manage the implementation as well as the rest of the lifecycle at a fixed rate, so you can keep the savings.
More than a TEM
Skip expensive invoice processing and extra homework because we manage moves, adds, changes, disconnects, and other lifecycle changes in your existing environment.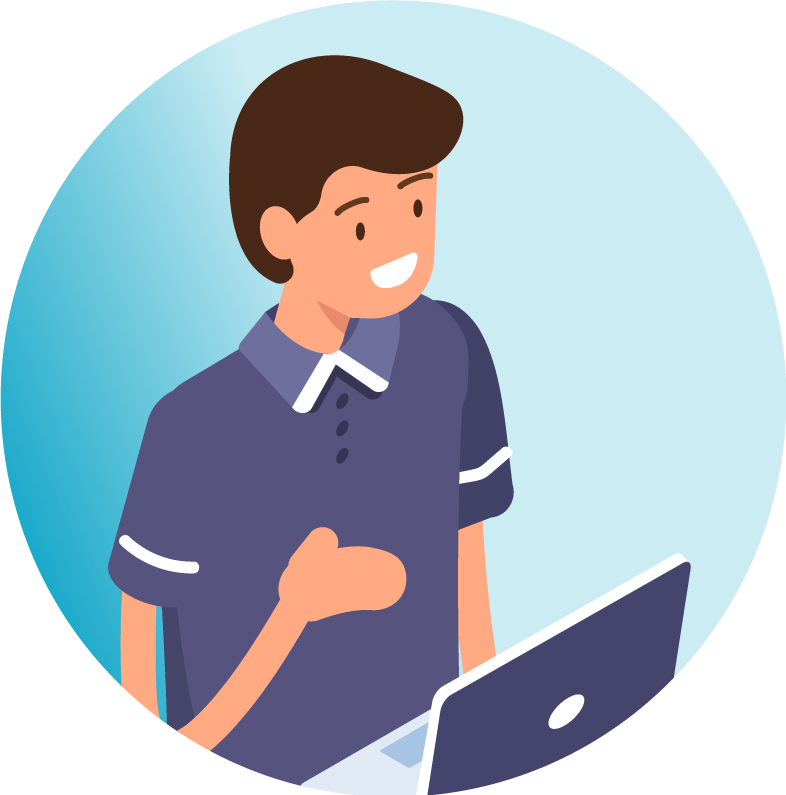 "I think zLinq has a sense of what the future holds for both telecom and collaboration."

VP of IT

, Global Technology Company
For each component, we have templates, worksheets and experience to make the process more effective. Every month we negotiate more communications spend than most Fortune 100 companies and we also have a library of Terms and Conditions that will ensure you are protected not just today but in the future.
What You Gain
We have a proven track record of success in complex, multi-location, growing, and consolidating industries like financial services, healthcare, multi-dwelling, and technology.
Employee
Efficiency
Offload the management of your communications services to our professional team of major client services managers dedicated to resolving and assisting in the burdensome administration.
Savings
SLA
Generate guaranteed savings and meet cost reduction targets without overhauling your technology and vendor mix or sacrificing service quality.
Initiative
Success
Improve project execution of technology initiatives involving voice and data connectivity, unified communications, collaboration, and contact centers.
Speed of Execution
A dedicated team of employees that helps accelerate the integration of M&A, new site deployments, divestitures, and migrations.
Employee Engagement
Give engineers and finance complete visibility to effectively manage communications assets and total costs while providing the freedom to focus on other key projects.