Strategy
We help clients involve stakeholders, define requirements, cut through solution confusion, negotiate best pricing/terms and implement solutions for voice and data connectivity, unified communications, collaboration and call centers.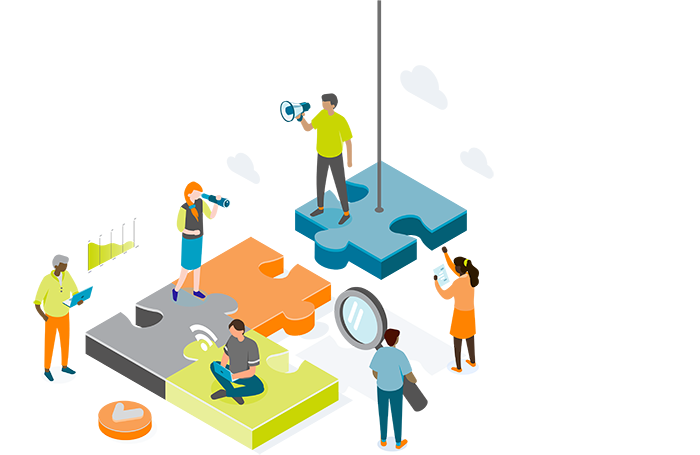 Telecom is not so simple anymore …
Technology is transforming the way we engage employees and clients. Twenty years ago, things were simple. AT&T provided circuits. Avaya provided phone systems. Cisco did networking. Microsoft did servers and desktops. Specialized providers did call centers. Hosted solutions were in their market adoption infancy and there was no talk of Slack, Teams and G-Suite.
Today, all of the vendors and technologies are converging into a truly unified communications environment. We want our connectivity, content and communications to be seamless and we want it to connect with our CRMs, ERPs and other tools.
We can help with complexity. When clients use us in their telecom strategy creation and vendor selection, they see an average of 30% time savings and 15% cost reduction
We Help Build Strategy for Tech Migrations
MPLS to SDWAN
Improves application performance
Increases uptime
Reduces costs
TDM to SIP
Improves uptime
Enhances functionality
Increases resiliency
Collaboration Rationalization
Simplifies collaboration
Reduces shadow IT
Improves security
Traditional Phone
System to UCaaS
Increases employee efficiency


Call Center to
Customer Experience
Transforms customer experience
List Builds employee and client loyalty

POTS
Replacement
Reduces costs
Simplifies management
Mitigates risk
Process Driven Approach
ENTERPRISE ANALYSIS
Answer complex questions with tools and templates that have a proven track record of success:
How do you balance collaboration preferences of different departments?
How do you quantify, measure and create alignment around user requirements?
How will your technology needs change in the future?
TECHNOLOGY AND VENDOR ANALYSIS
Objectively compare technologies and providers from a vendor agnostic perspective:
Is SDWAN a good idea?
What is the difference between UCaaS and CPaaS?
How do phone systems, collaboration tools, Instant Messaging and call center options compare?

VERTICAL ANALYSIS
Get peer reference points to build on collective industry insights and know-how:
What are your peers doing?
What business problems are they solving with new solutions?
What's working and what's not?
How does your pricing compare to peers?


Telecom Lifecycle Management
More than an Agent
Your senior-level Major Client Services Manager will provide unbiased recommendations, engineering support, the lowest contract prices, and the best terms possible – guaranteed.
More than an Auditor
Gain visibility, get expert recommendations and let us manage the implementation as well as the rest of the lifecycle at a fixed rate, so you can keep the savings.
More than a TEM
Skip expensive invoice processing and extra homework because we manage moves, adds, changes, disconnects, and other lifecycle changes in your existing environment.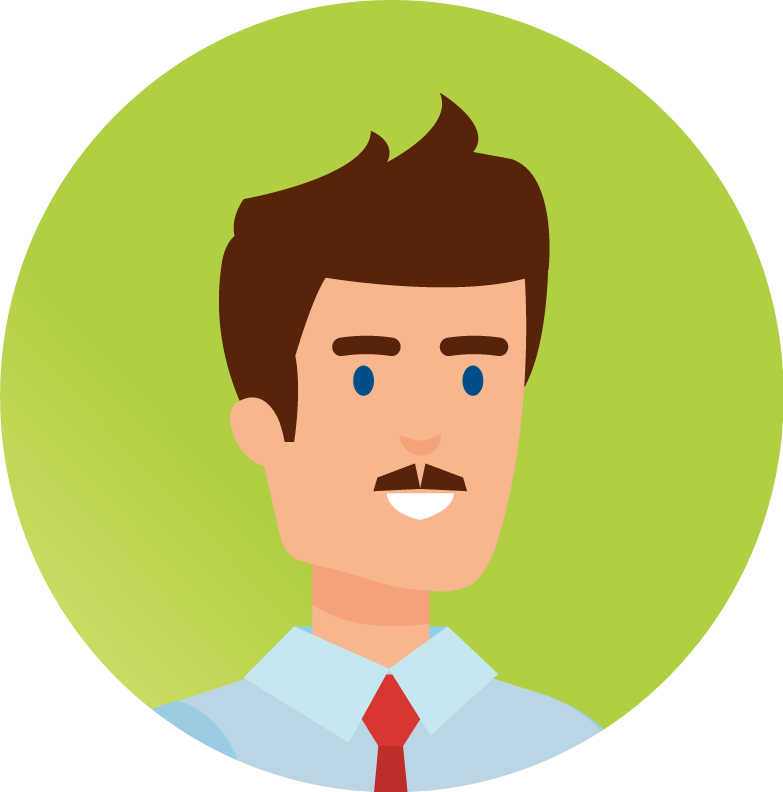 "It's one of those where the way their offering it essentially pays for itself. So it's very easy to communicate what it is that they do."

CEO

, 28-location Bank
Learn how you can benefit from using zLinq as an extra resource when building your strategy for voice and data connectivity, unified communications, collaboration and contact centers.
What You Gain
We have a proven track record of success in complex, multi-location, growing, and consolidating industries like financial services, healthcare, multi-dwelling, and technology.
Employee
Efficiency
Offload the management of your communications services to our professional team of major client services managers dedicated to resolving and assisting in the burdensome administration.
Savings
SLA
Generate guaranteed savings and meet cost reduction targets without overhauling your technology and vendor mix or sacrificing service quality.
Initiative
Success
Improve project execution of technology initiatives involving voice and data connectivity, unified communications, collaboration, and contact centers.
Speed of Execution
A dedicated team of employees that helps accelerate the integration of M&A, new site deployments, divestitures, and migrations.
Employee Engagement
Give engineers and finance complete visibility to effectively manage communications assets and total costs while providing the freedom to focus on other key projects.