Lifecycle Management
Lifecycle management companies like zLinq speak the carrier's language, which means less haggling with telecom providers and better deals for you. With extensive industry experience, zLinq is able to benchmark your data with like companies, and work as an extension of your team to make sure you're getting the best possible deal.
Benefits and Proof Points
Cost Savings: On average, enterprises overspend by 32% on voice and data services. With a proven roadmap to reducing costs by almost one third, IT Teams can free up budget to invest in other initiatives.
Time Savings: With a complete inventory of your voice and data services, your IT team can focus on core responsibilities and initiatives instead of administrative minutia.
Risk Mitigation: When you know exactly what services you have and where, you are better prepared to respond to emergencies and outages.
Budget Management: Having a real-time overview of every asset under management allows IT Teams to accurately forecast expenditures and reallocate budgets to other missions-critical needs.
Predictable savings: Our Budget Neutral Guarantee ensures that you'll always have a positive ROI.
"In just the first month of engagement, zLinq's initial assessments yielded hundreds of thousands of dollars in value and savings."

Matt Dobeck, Director of Infrastructure, OTS
What We Do
Inventory & Asset Management
Build and audit inventory of services across all locations and providers
Benchmark service rates and agreements against customer database
Identify, review, and resolve billing discrepancies
Research and catalog contract terms & conditions
Vendor Management
Manage MACDs, migrations, and escalations
Lead pricing negotiations with carriers using benchmarking data 
Complete service level agreement (SLA) reviews, request and track SLA credits
Provide technology and vendor selection services 
Project Management
Implement strategic savings roadmap
Coordinate project implementation for all technology and vendor migrations 
Support and manage carrier and technology changes 
​Provide ongoing lifecycle management and engineering support 
Our Scope
zLinq works with multi-location enterprises as a vendor-neutral extension of their IT team to manage the full lifecycle of their voice and data assets to solve the challenges of wasted spend, wasted time, and strategic initiative management.

Our Process
Our process is designed to speed time to value and limit effort from our customers.
Service: Customer Service Manager is assigned to your account
Inventory: Build Inventory of services across all locations and providers
Benchmarking: Conduct benchmarking of current spend against 1000+ customer database
Audit: Conduct audit of services, check for validity, billing anomalies and errors
Savings Roadmap: Highlight "quick win" savings and strategic, high-level recommendations to maximize long-term savings
Lifecycle Management: Serve as the single point of contact managing the full spectrum of services across all providers
Savings Guarantee: If zLinq's fee is greater than your savings implemented, we will cut you a check to refund the difference.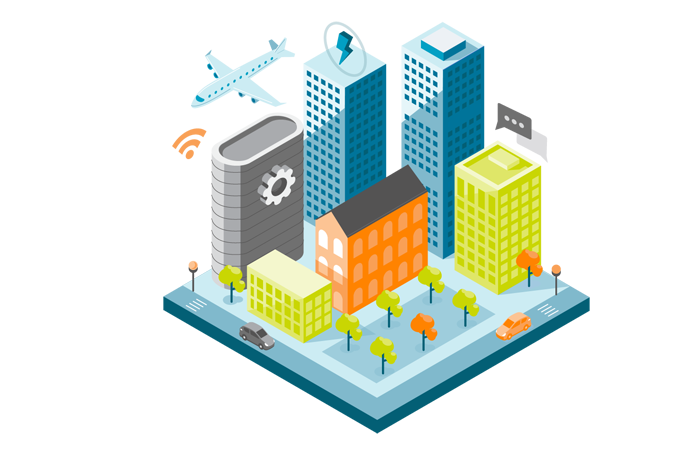 Our Customers
zLinq works with some of the most forward-thinking enterprises where voice and data connectivity, unified communications, collaboration and call centers are mission critical.
Our Clients Include:

The zLinq Advantage
Benchmarking: 1,000+ customer benchmarking database, focused on mid-market enterprises
Vertical Specialization: We support clients in multiple industries but have heavy concentration of Banks, Credit Unions, Healthcare and Manufacturing giving us deep understanding of industry-specific challenges
Buying Power: We manage over $3.5M in monthly telecom spend across 350 providers, giving us leverage to negotiate the best rates on your behalf
Purpose-Built Software: Real-time access to your entire telecom asset inventory and cost-savings
Telecom Expertise: Dedicated Customer Service managers average over 15+ years of telecom experience each
Success Guarantee: Our "budget neutral" pricing ensures your savings always exceed our fees – or we cut you a check for the difference